Core Technology
Andes Biotechnologies' core technology is composed of oligonucleotides targeting non-coding mitochondrial RNAs, focusing on cancer.
Clinical Trials

Andes Biotechnologies is currently carrying out Phase 1 trials in the United States to test the safety of Andes-1537
Intellectual Property

Andes holds over 49 issued patents (including the EU, US, Japan) covering compositions of matter and the diagnostic and therapeutic uses of non-coding mitochondrial RNAs and oligonucleotides that target the RNA
About Andes Biotechnologies
We are focused on the research and development of innovative and effective treatments against cancer
Andes Biotechnologies represents the most exciting moment of my career. Our core technology could represent an important advance in the treatment of all forms of cancer. By disrupting a novel family of RNA targets of mitochondrial origin with anti-sense technology, we can selectively destroy cancerous cells with no effect on healthy cells.
This is a completely new approach to treatment and so has the potential to create a whole new class of therapeutic products.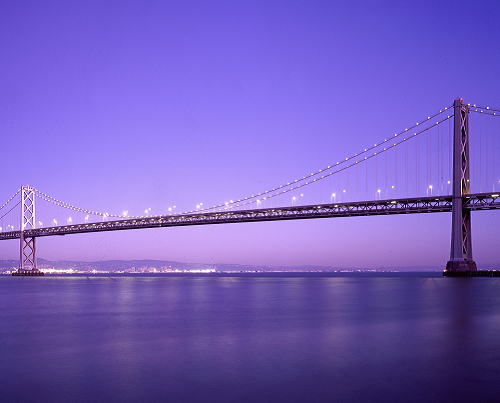 Bioworld magazine recently interviewed Andes Biotechnologies' Chief Operating Officer about the Company's next steps in the United States. To access the full interview (subscription required), click in the following link:…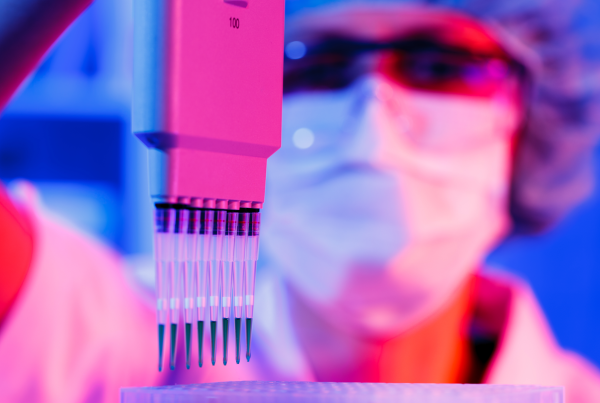 Andes Biotechnologies has received confirmation from the FDA that its IND is active so its Phase I clinical trial may proceed in the very near future.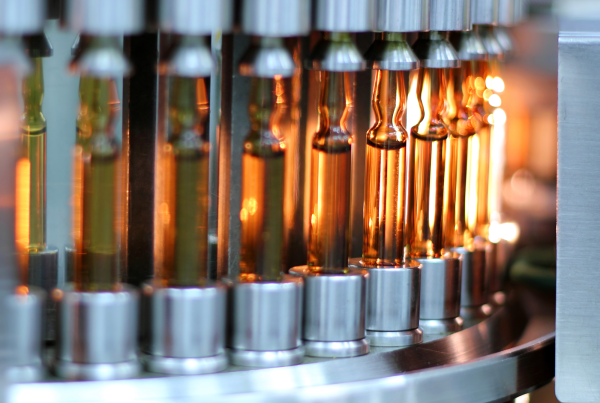 Dalton Pharma Services today announced the signing of a new service contract with Andes Biotechnologies to supply large molecule sterile dose manufacturing services for their Phase I/II clinical trials.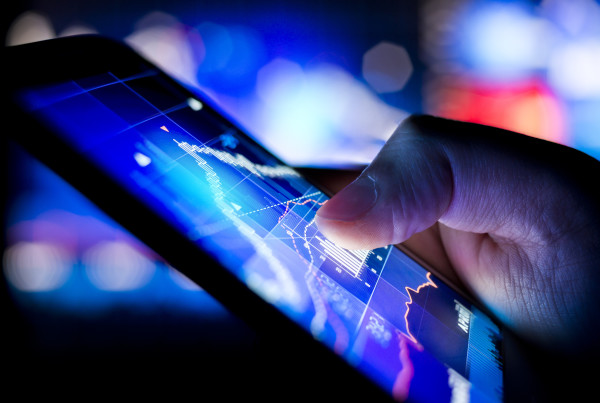 Chilean investors join the existing investor syndicate; The company plans to enter clinical stage in USA in the second half of 2015 with a first in class antisense drug for…