About Andes Biotechnologies
Andes Biotechnologies is a leading nucleic acid-based drug discovery and development company focused on solid tumor cancers. The Company has discovered two novel families of long non-coding RNAs: sense (S-RNA) and antisense (AS-RNA). Both are present in all human cells, are synthesized in the mitochondria and migrate to the nucleus.
The proprietary technology developed by Andes Biotechnologies is based on oligonucleotide drugs that target the novel long non-coding regulatory RNAs in tumor cells inducing apoptosis.
Andes Biotechnologies has an active investigational new drug (IND) application in the United States and is currently engaged in the clinical development of its lead drug Andes-1537.
Andes Biotechnologies is supported by a proven and experienced management team, a robust network of key national and international collaborators in the cancer field, and has an extensive intellectual property portfolio.
Andes Biotechnologies was founded in 2008 and is located in Santiago, Chile.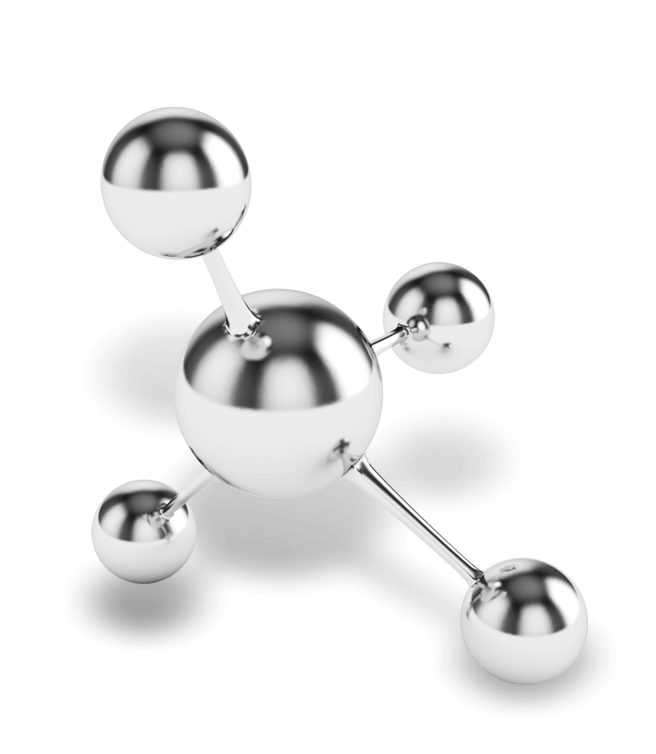 Andes Biotechnologies was founded in 2008 by a group of Chile's leading scientific researchers, led by Dr. Pablo Valenzuela. They saw an opportunity to advance the knowledge and treatment of cancer using a novel family of RNA targets of mitochondrial origin that, when disrupted by a complementary DNA oligo (Antisense Technology), selectively destroy cancer cells. The Company acquired key patents on this technology from GrupoBios S.A., a leading Chilean biotechnology company.
In 2010, Andes Biotechnologies raised its Series A financing from Chilean investors Austral Capital and Aurus Bios.  Subsequently, a Series B was raised in 2015 from the same investors, along with other Chilean family offices.
The Company has carried out extensive preclinical work demonstrating that the family of compounds can selectively destroy cancer cells in vitro and in vivo cancer models. Andes Biotechnologies also completed studies to show efficacy of its candidate drugs in animal cancer models and demonstrated that no special delivery formulation is required. The Company identified Andes 1537 as its lead compound and submitted an investigational new drug ("IND") application to the FDA.
In September 2015, Andes Biotechnologies received confirmation from the FDA that its IND was active.  The Company has initiated a Phase I clinical trial at the Cancer Center of the Mount Zion Hospital of the University of California at San Francisco, under the direction of Dr. Pamela Munster, Professor of Medicine and Director of Early Phase Clinical Programs.
Andes Biotechnologies employs its technology and scientific knowledge to provide a new therapy to cancer patients worldwide.
To unlock the potential of non-coding RNAs and antisense technologies to create a new class of drugs for the treatment of cancer.
Everything we do is guided by the potential benefit of cancer patients
We employ the highest standard of scientific and ethical principles
We are bold and determined to set a new standard of excellence in cancer treatment
Andes Biotechnologies and its team actively work to promote a culture of scientific entrepreneurship in Chile.
The Company is a part of the Fundación Cienca & Vida, founded by Pablo Valenzuela, a private nonprofit institution aimed at promoting Chile's development through scientific discovery, entrepreneurship and education.