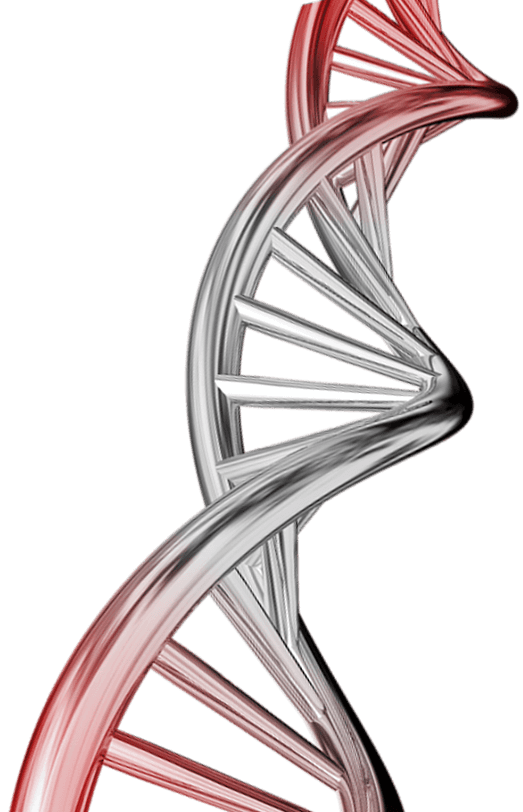 Andes Technology
Andes Biotechnologies has developed a new, proprietary technology platform based on the discovery of two novel families of long non-coding RNAs: sense (S-RNA) and antisense (AS-RNA).  Both are present in all human cells, are synthesized in the mitochondria and migrate to the nucleus. The proprietary technology developed by Andes is based on oligonucleotide therapeutics that target these novel long non-coding RNAs. In-vitro and in-vivo preclinical studies show that Andes's antisense drug candidates induce the inhibition of cell proliferation and cell death by apoptosis via down-regulating the levels of AS-RNA in multiple primary tumor cells and cancer cell lines. Importantly, the same treatment has shown no effect on normal proliferating human cells.
Treatment of mice xenograft models with induced human prostate, bladder, breast and melanoma tumors with Andes antisense oligonucleotide drugs show significant decrease of tumor growth as compared with non-treated control animals. In addition, treatment of mice after surgical removal of solid tumors with Andes antisense oligonucleotide drugs eliminates formation of new tumors and metastasis, resulting in long term survival. Non-treated control animals develop tumors and metastasis within 10-12 days after surgery.
Antisense Technology
The basis of antisense technology is the sequence-specific binding of an antisense deoxy-oligonucleotide targeted to messenger RNA (mRNA) or non-coding RNA (ncRNA), resulting in the prevention of gene translation or gene regulation. The specificity of hybridization by Watson-Crick base pairing make antisense oligonucleotides attractive as tools for targeted validation and functionalization, and as therapeutics to selectively modulate the expression of genes involved in the pathogenesis of malignancies. A number of genes known to be key regulators of apoptosis, cell growth, metastasis, and angiogenesis -that are associated with the malignant phenotype of cancer cells rather than with normal cell physiology- have been validated as molecular targets for antisense therapy.
Research Team
The Andes Biotechnologies team consists of seasoned scientific professionals, with broad experience of research and development in Chile, the United States and Europe. Dr. Luis Burzio, one of Chile's top biotechnology researchers, leads the team.
Intellectual Property
The Company has a patent portfolio including 49 issued patents in several European countries, USA, Japan, Mexico, Brazil and Chile, and many other patent applications under prosecution in the same countries.